Dear KibaGames players,
check out the latest updates regarding KibaGames.com here! As you might have noticed already, we are currently working on improving the site and your gaming experience.  
Community
June 1st: All issues have been fixed. In case you encounter any problem, please get in touch with our support at info@kibagames.com 
May 26th: We have announced on your profile pages a while back that it would unfortunately be necessary to replace and remove some old and technically outdated community elements. We are hoping to be able to offer you more and better features in the future though. 
The first adjustments were made yesterday. We know that there have been some isolated issues and are already working on solutions as quickly as possible. 
What's new?
The login interface is new, but you can log in as usual with your existing data. In addition, the guest book and comment function have been updated. 
Categories
We have been cleaning up the categories for some time now to improve the navigation and site structure. Over the years, more than 300 categories have accumulated, which are now being revised and reduced step by step.
KibaGames Mobile
Did you know that you can also play KibaGames on your smartphone? Almost all games on the website work in the mobile browser, without any app download. Just give it a try!
Finished with the news? Then check out our most popular games and click "Play now"!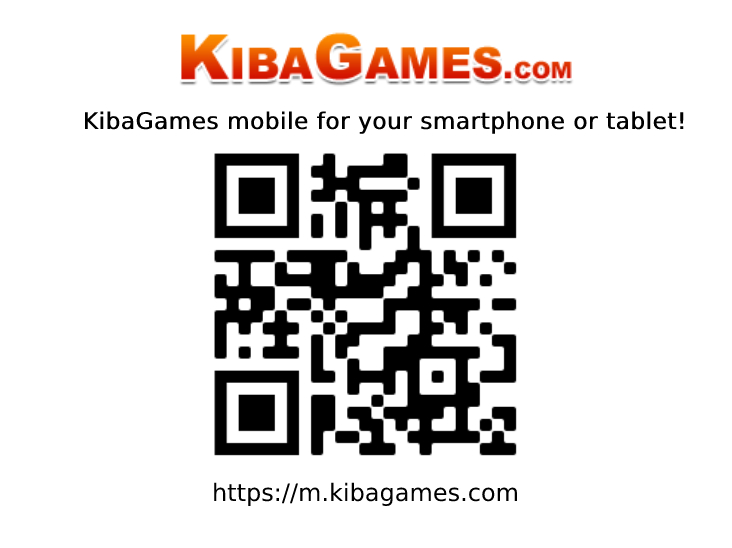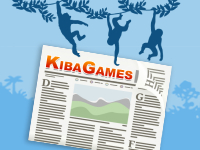 KibaGames News & Updates
Originalname:
Game Hits:
30
Online since:
26.
05. 2011
Developer: